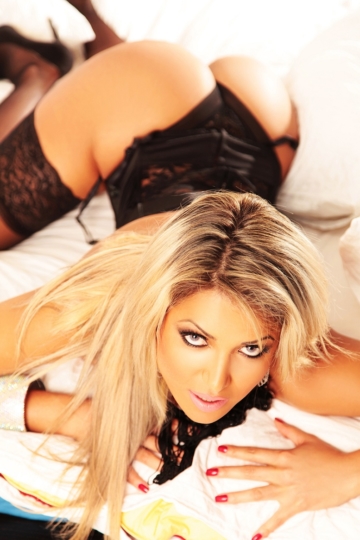 SHEILA – Sexy NYC Escorts
I guess you could say I'm a bit of a Bombshell.
I'm told there is a certain down to earth, physicality to me that men find tantalizing.
A male fantasy comes to life if you might. A siren, radiating confidence, unselfconsciously sensuality, and palpable erotic energy.
You may find yourself drawn to my youthful, devil-may-care attitude, one of the cheeky personality traits that makes me naturally seductive.
Perhaps it's the genuine, infectious smile on my face matched to the most luscious, naturally plump and kissable lips.
I might appeal to your ego, libido, and your taste for adventure.
An independent, goal-oriented, free spirit, fundamentally unconcerned with how anyone perceives me.
A potent combination in a world where many men, having surrendered to rigorous social codes and first-world comforts, often long for something wild and unfamiliar.
Growing up a small-town girl, from the Irish Hinterland, a magical place of sorts, I've always wanted more…experiences, passport stamps, lovers.
​& I feel incredibly lucky NYC Escorts to lead the life I do.
Gaining all of those things along the way, and then some.
As a fabulous lady once said, "We only live once, but if you do it right, that's enough."