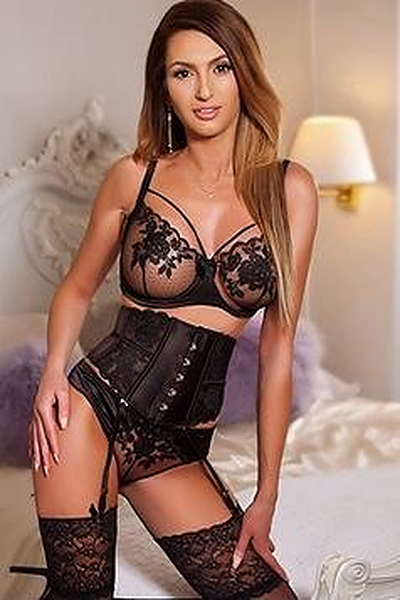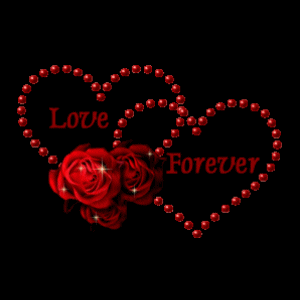 MATILDA – NY Escort Service
'A calm exterior with a bit of naughty'
Hi Gentlemen. I'm Matilda and I can't wait to meet you in person.
Care for a chat, or shall we get right to it? With the mind and experience of a 25-year-old NY Escort, the energy and carefree nature of a twenty-year-old and the sex drive of a thirty-year-old… I'm your perfect girlfriend who has never lost her enthusiasm in the bedroom or fascination for life. I'm uninhibited and truly love sex as much as I love an intelligent conversation. Whether it's a slow, sensual, intimate encounter or a wild, fun and energetic romp I'm sure to be up for it.
In addition to my sexy eyes and sweet Colombian accent, I know you'll love my gorgeous, long toned legs that keep ongoing right up to my perfectly heart-shaped bottom. I live a healthy lifestyle and keep fit with a variety of different activities – one of my favorites being a bit of naughty playtime with you.
My gentle, compassionate, and friendly nature will immediately put you at ease, while my non-judgmental and open-minded character will keep you there. I'm easy to talk to and a great listener. I don't distinguish between GFE and PSE because well… I love the variety as much as you do. Girlfriends can be adventurous and even porn stars like cuddles. I love what I do, and it shows! Now it's time to show you…
Thank you for reading, and I look forward to meeting you very soon…